Vortex Flow Meter
When a columnar object (object that generates bortices)is placed in the flow path of a fluid, regular channels of vortices, called Karman vortex channels, are generated at the back of the object. Since the frequency of a vortex generated is linearly proportional to the flow velocity within a given range, the flow amount can be measured by counting the number of vortices.
Products List
Sensing parts are noncontact to medium
No zero drift, very stable performance.
High measuring accuracy: ±1.0% for liquid; ±1.5% for gas;
Easy to install: vertical, horizontal or arbitrary angle to pipelines.
For volume flow rate or mass flow rate measurement
Vibration proof
Wide measuring range, less pressure loss
No moving parts, simple structure needs less maintenance
Pulse output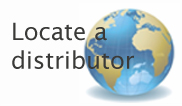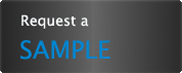 Quick Link